OUT NOW
UNANNOUNCED GAME

An uncommon blend of dating and hackNslash
you didn't think possible.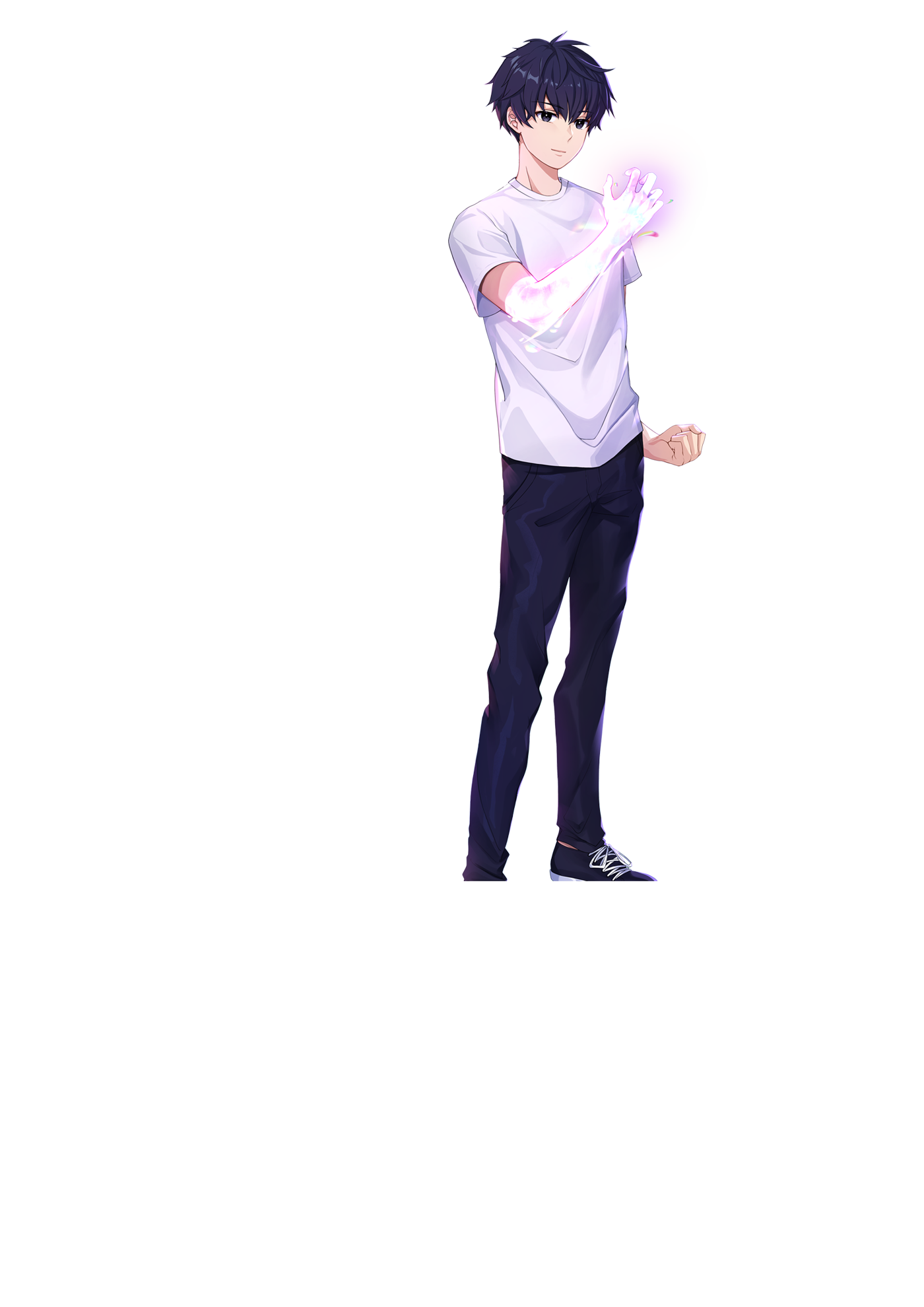 Protagonist.
Well, he's you.
You've recently been roped into your best-friend's, Chani's, latest get love quick scheme: dating apps. You're not totally against it.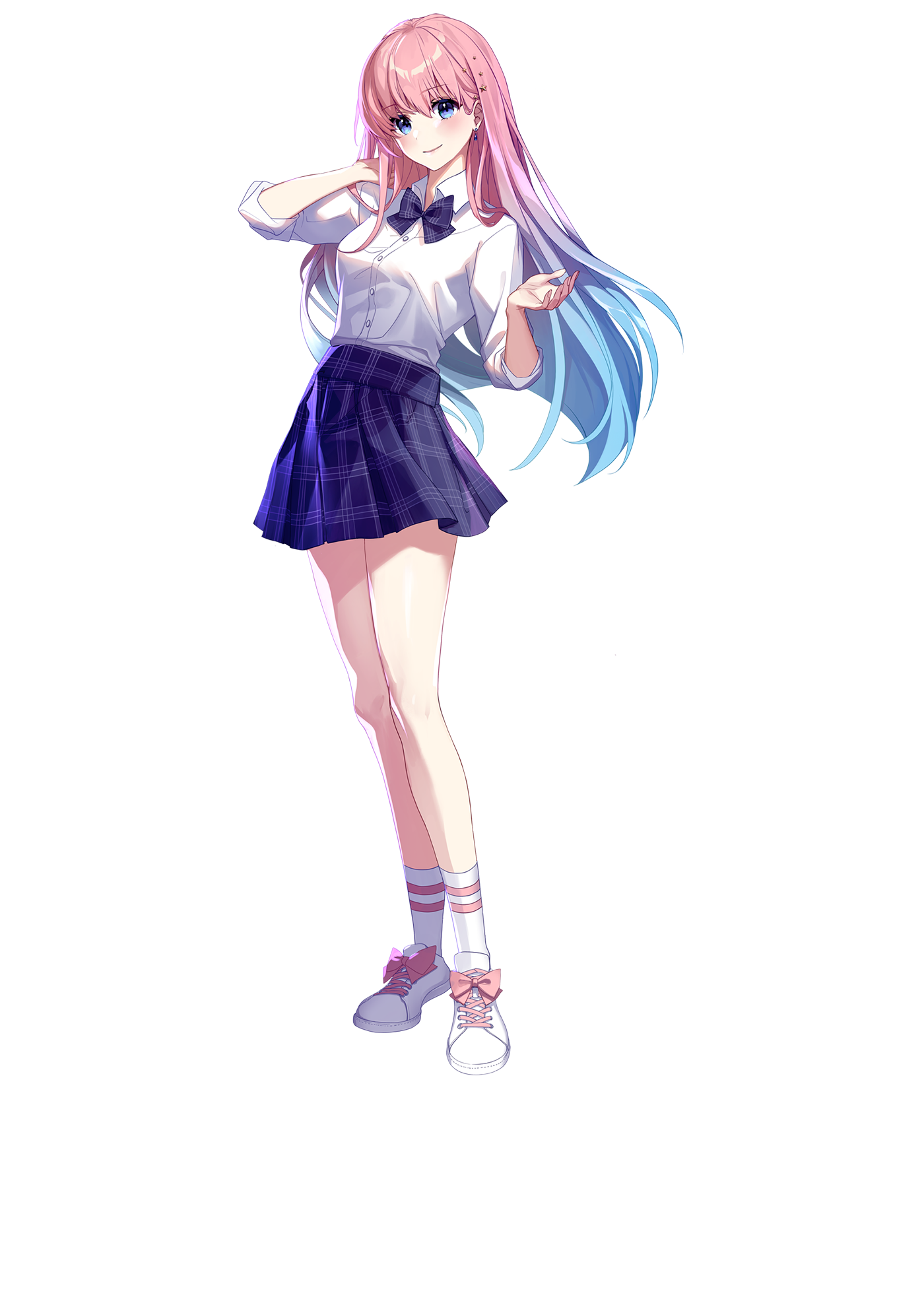 Yuna.
Yuna is strong-willed, kind and reserved. If there is a person that needs help she will try to help them. Unfortunately, she's also very naive.
A lot of the times when she tries to help, she ends up making things worse… A lot worse.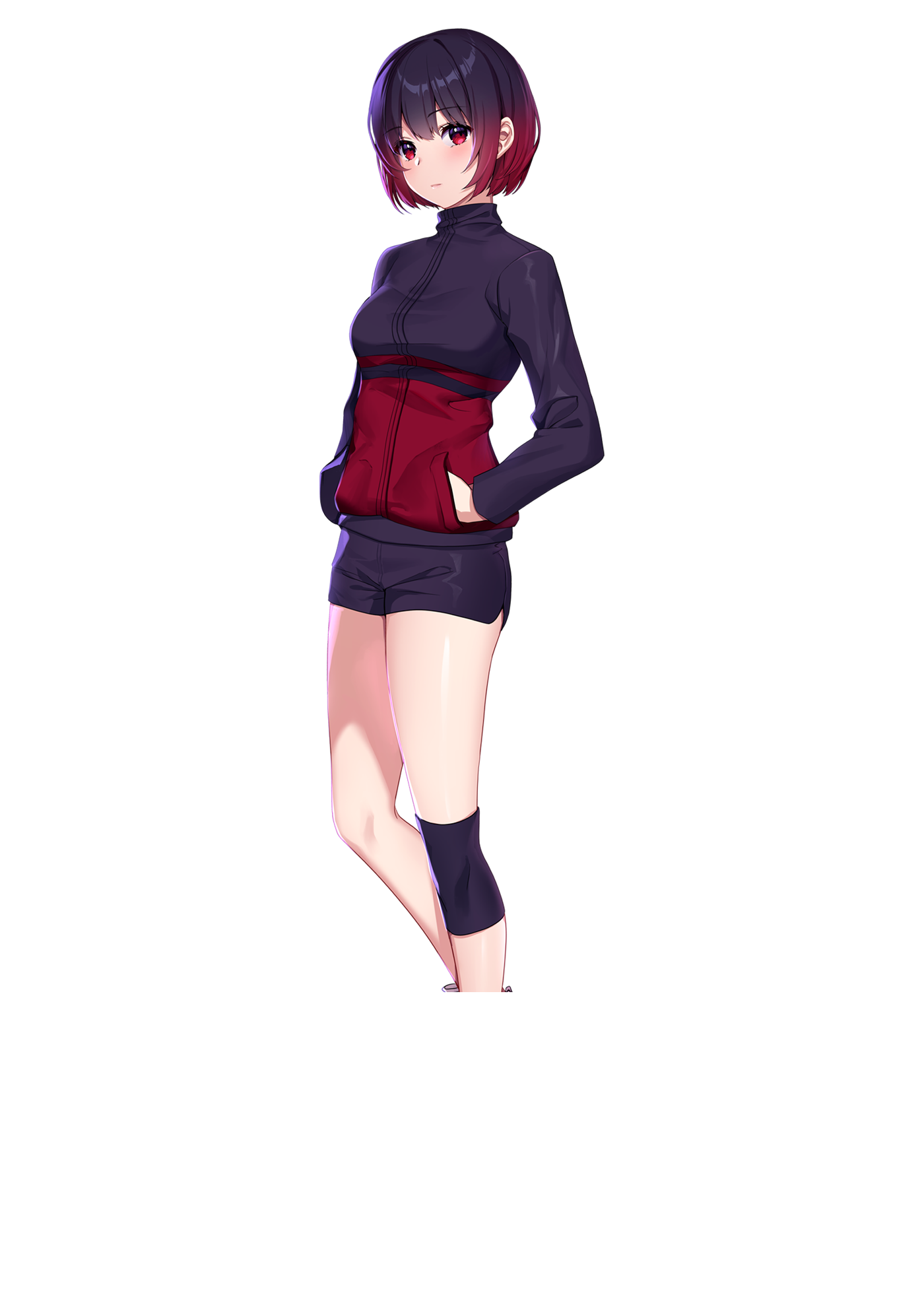 Min.
Min is a sweet, but shy, girl who has a lot to offer. Unfortunately, her lack of confidence doesn't let her see that. But, there is a strength to her.
She will fight through her anxiety, her shyness, her low self-esteem to get what she wants.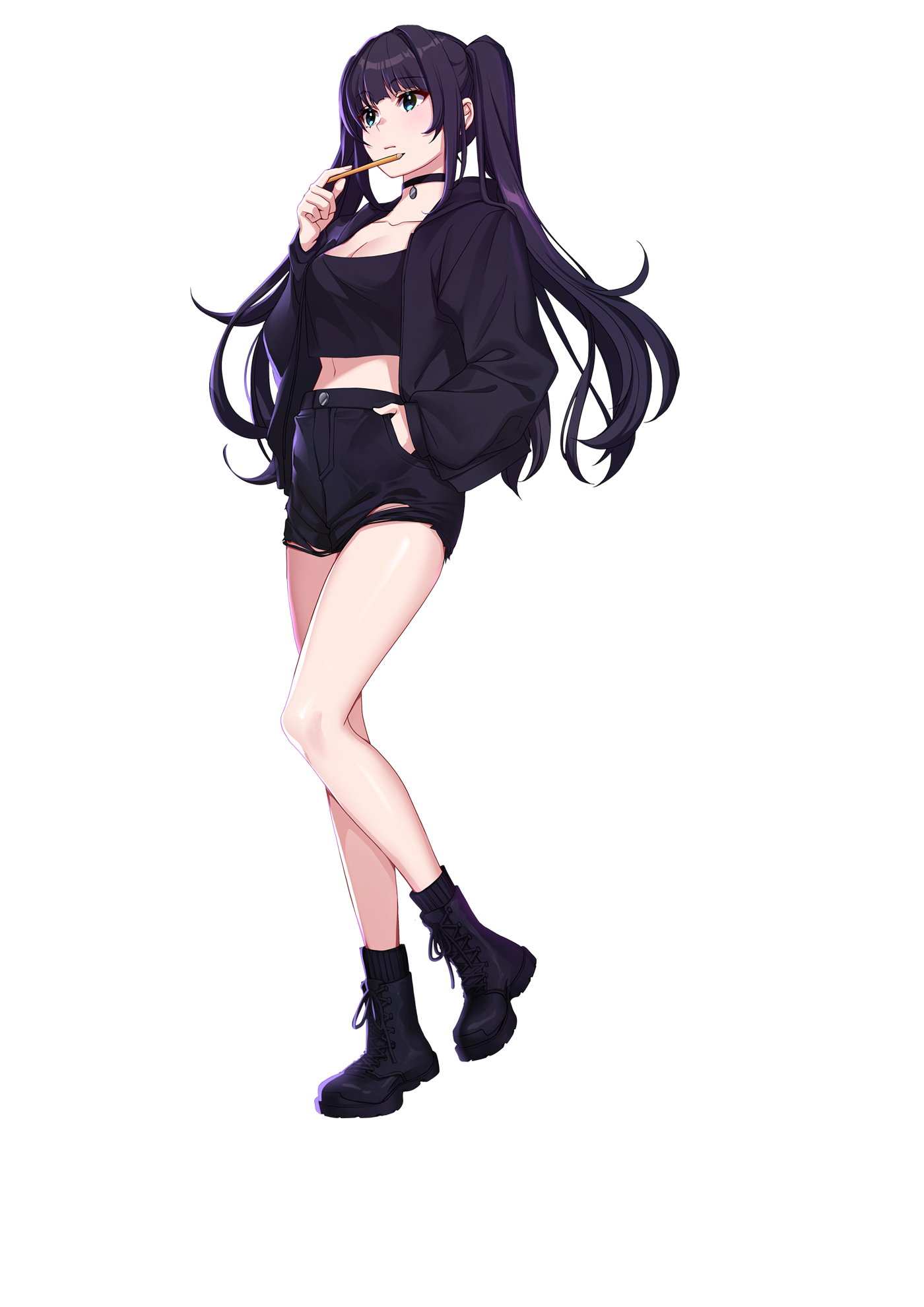 Sia.
Sia loves science with a passion. She looks at the universe and gets excited thinking about what she can do with it.
Unfortunately, according to her, the universe has shown her that she needs to hold back her passion.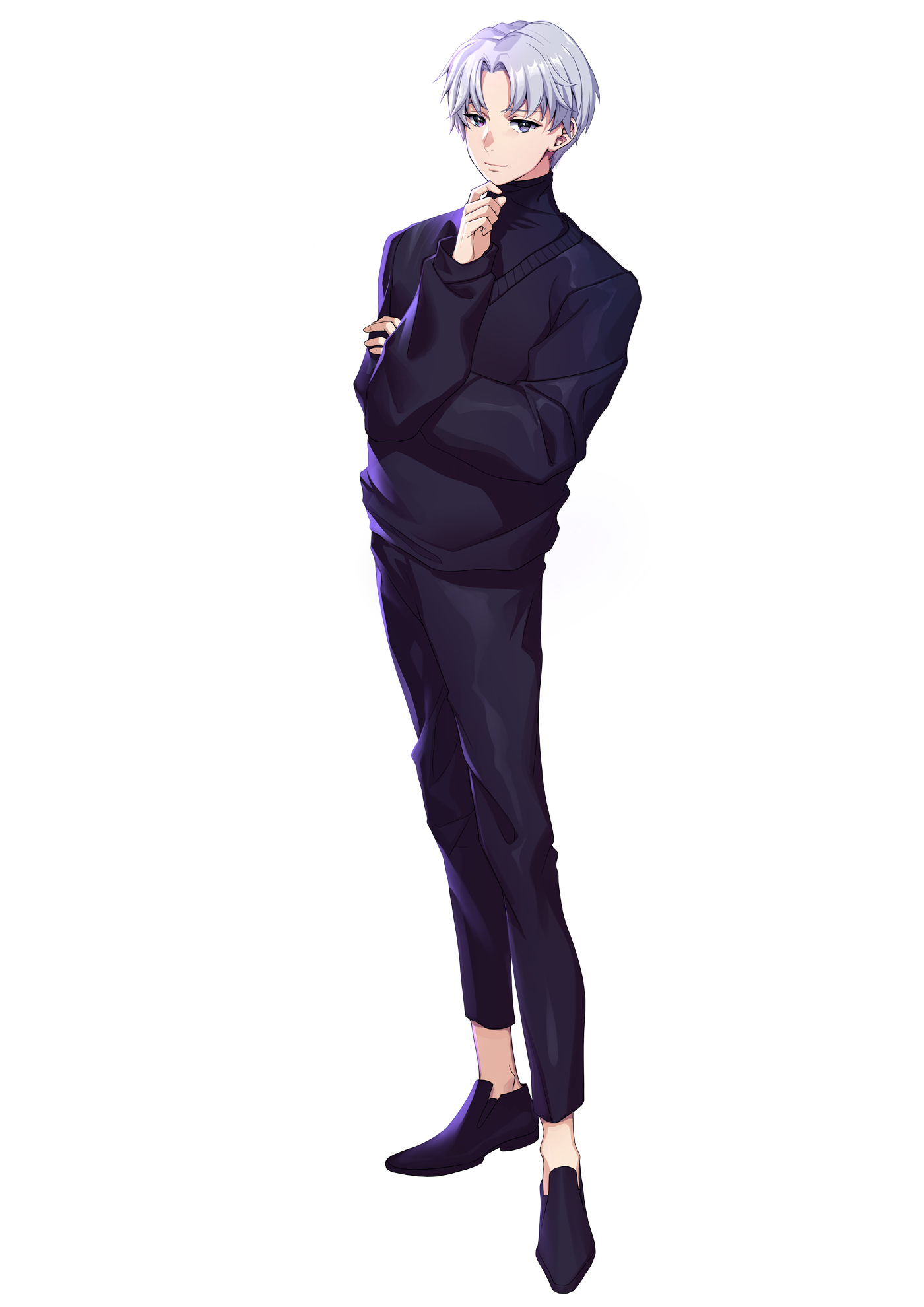 Yohan.
Yohan is the type of immortal that, under the right circumstances, will share everything.
Everything except what really matters to him.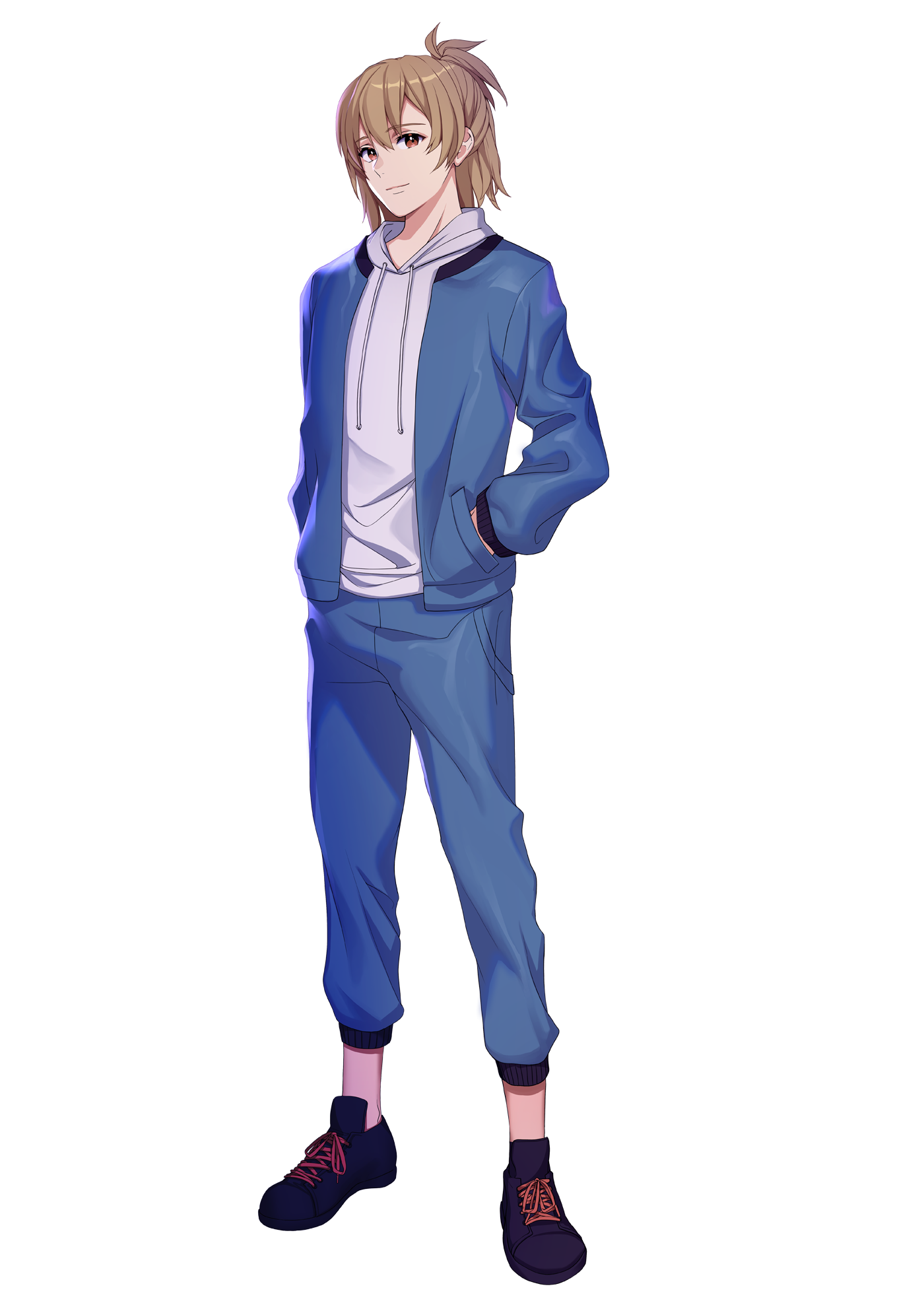 Chani.
Chani is energetic, wears his emotions on his sleeve and is always ready to help out his friends with poorly thought out ideas. Ideas that for some reason work.
Unfortunately, this success hasn't helped him find out who he is.